I have been fortunate enough to be involved with a few design projects for local organizations, and look forward to other opportunities to use my skills to support non-profit and volunteer organizations. We all must do what we can.
MARS Wildlife Rescue Visitors Center Native Species Garden 2020
A welcoming garden of predominantly native species, designed to greet visitors to the center and provide educational boards about MARS and what their purpose it. Pollinators, birds, bees, and butterflies, will all enjoy the reclaimed habitat around the Visitors Center. In addition, once the native species are mature, they will be harvested and used to feed a myriad of injured and abandoned animals that MARS welcomes to their facility.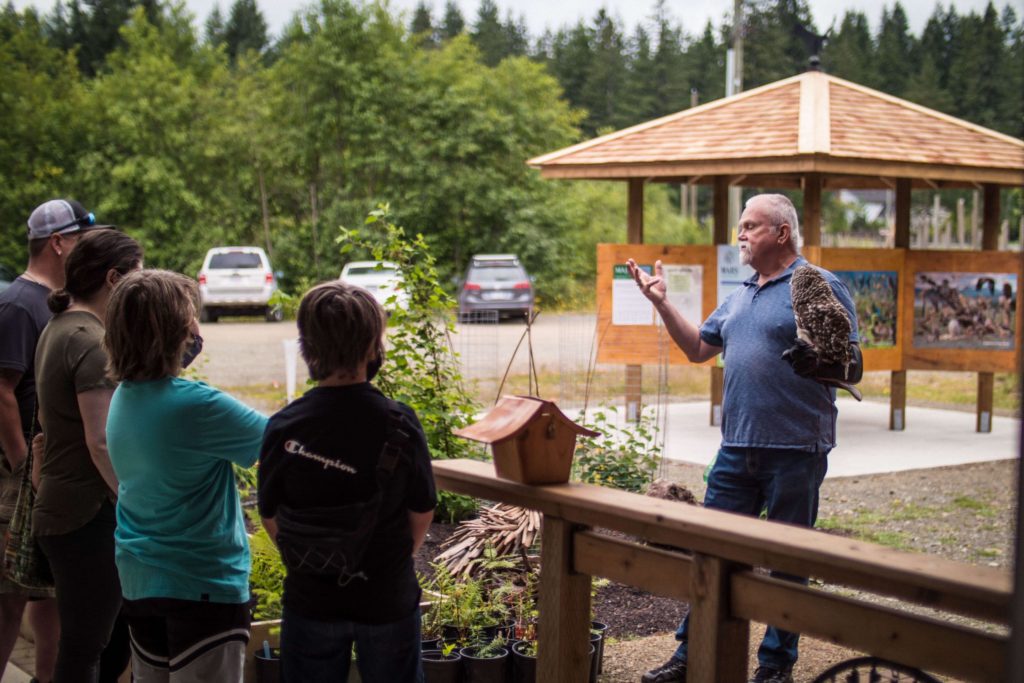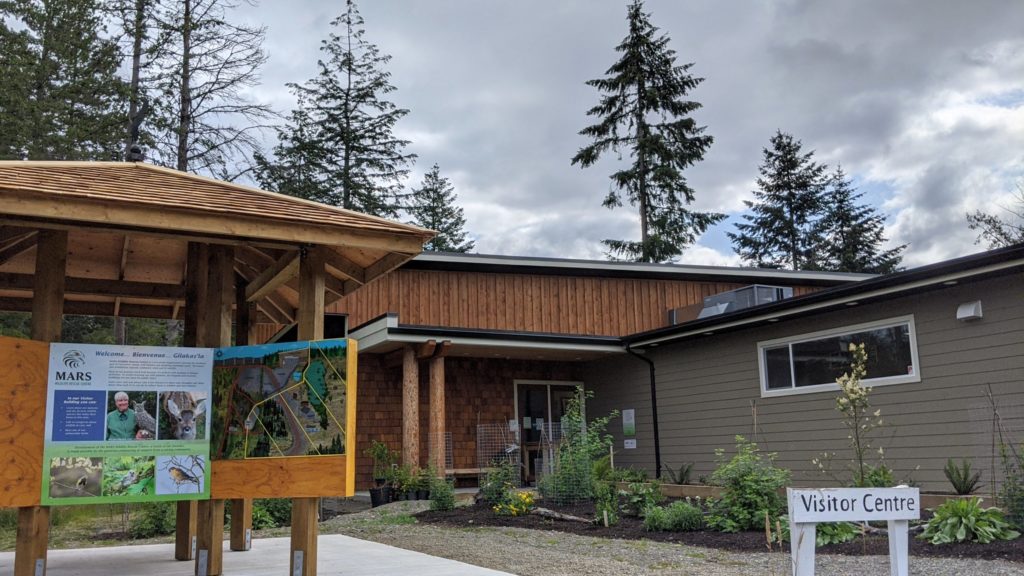 Ecole Puntledge Park Elementary School Garden – 2022
There is something about a school garden and the way that children interact with it that it wonderful to experience. Their joy and enthusiasm for growing, doing and learning is simply marvelous. My children both attend EPPE, so when the opportunity arose to assist with the design of this garden I was eager to help.
Fun, 'tree' shaped garden beds are a step beyond standard raised beds, and provide a lot of learning opportunities for kids to be involved in the garden. A wide variety of fruit, vegetables, herb, pollinators, and native species were used in this garden with a focus on growing and harvesting in late spring and early autumn.
All the efforts from the parents involved on the PAC and the dedicated team of teachers have made this garden really come to life.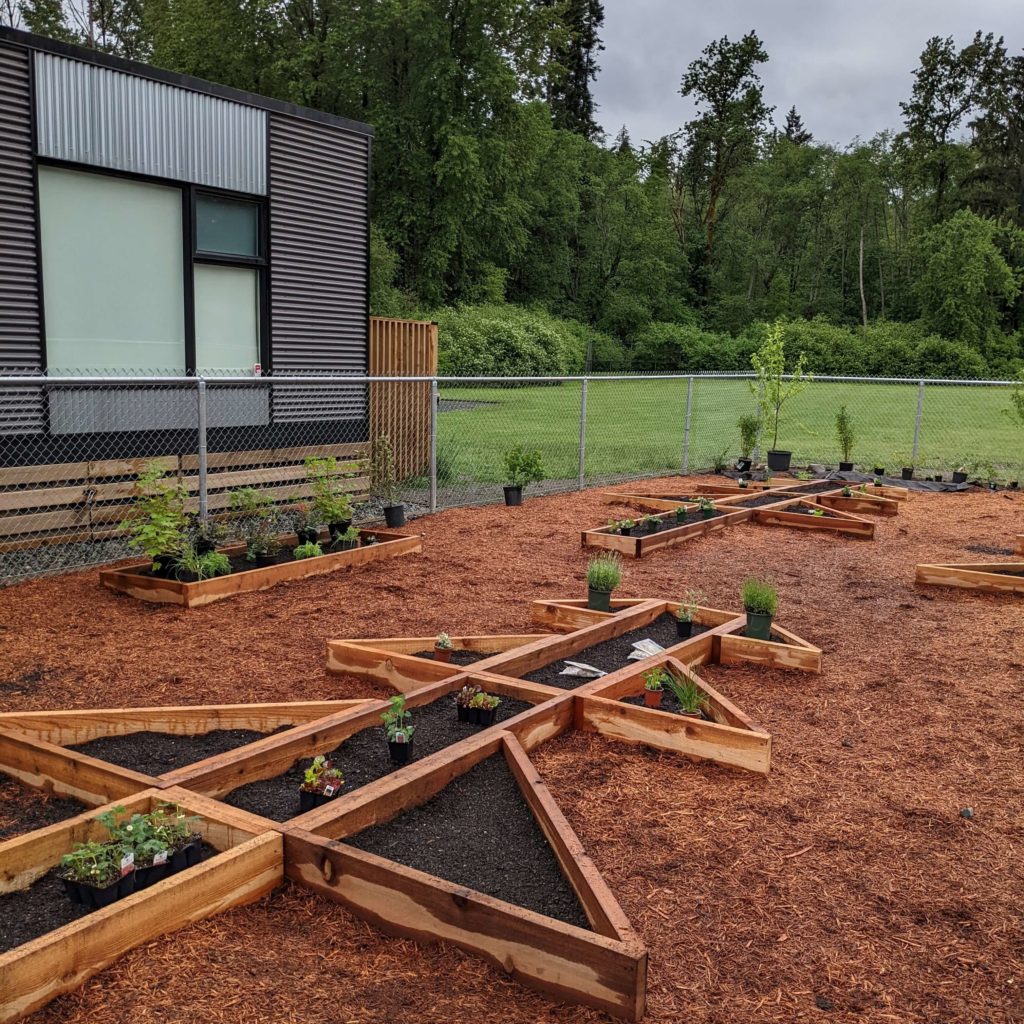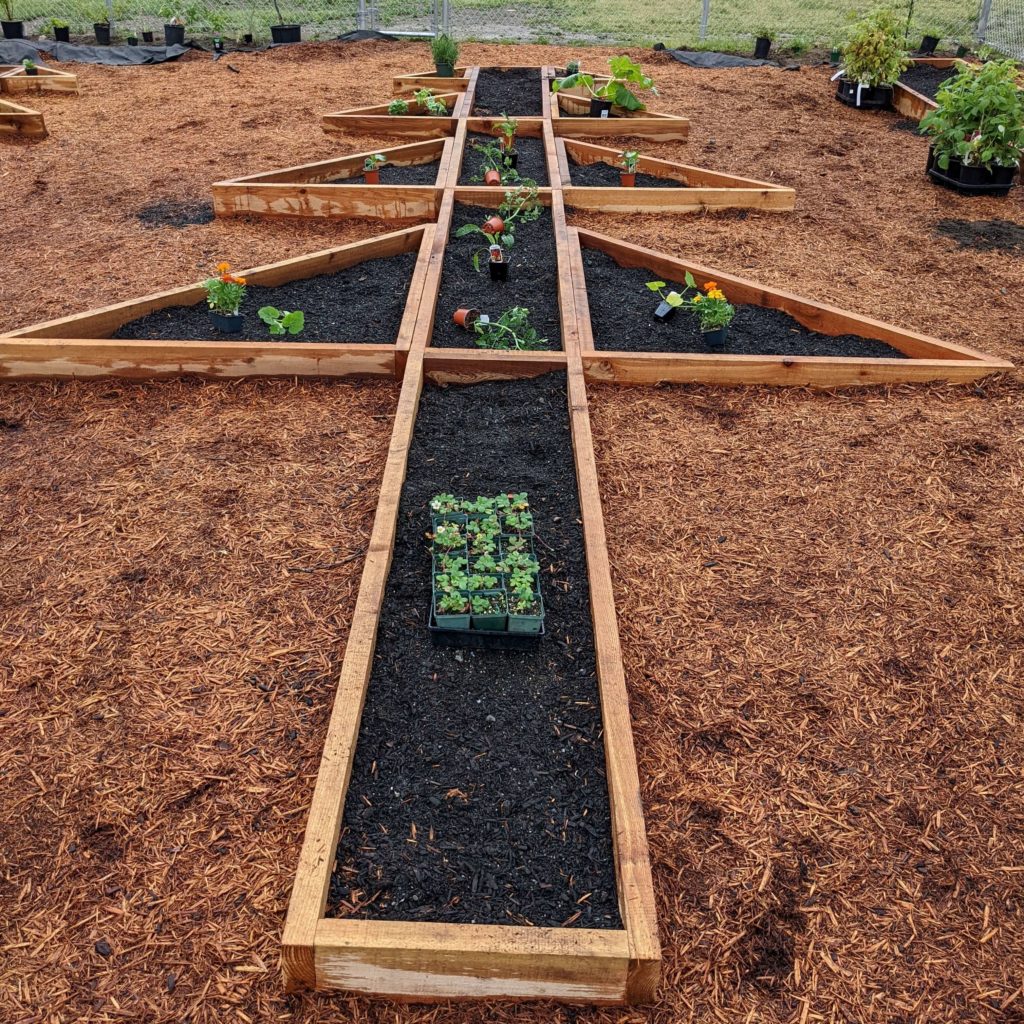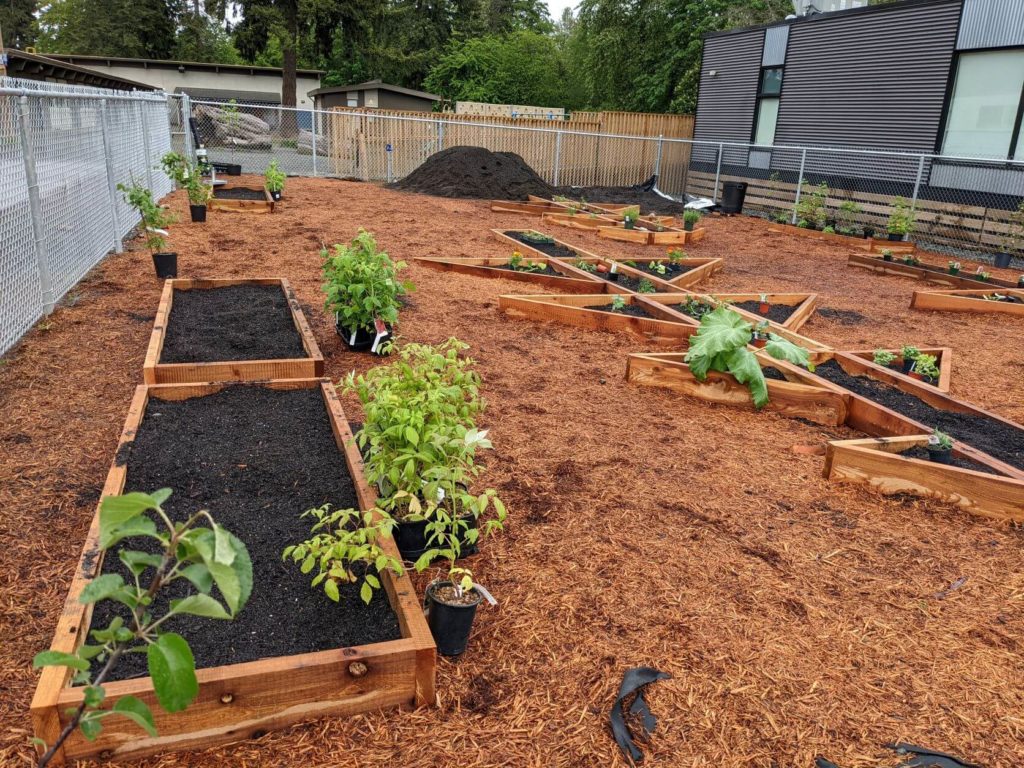 Comox Valley Horticultural Society: redesign of Herb Garden at Filberg Park – to be installed
I am a member of the CVHS, and have enjoyed all their monthly speakers and events during membership. The CVHS installed and maintains a herb garden at the Filberg Park in Comox, and it needed a renovation as some of the plants were beyond their best. I worked with the volunteer coordinator to try to find the best design that would be easily maintained and showcase the contributions of the CVHS over the years. I look forward to seeing this come together!
Bowser Legion 'Heart of Bowser' Gazebo & Gardens – 2021
Centrally located within the village of Bowser in Lighthouse / Oceanside area, the Bowser Legion serves as a cultural hub in the community for gatherings, celebrations and special events. I assisted their volunteers in drawing up their new gardens and gathering area with a planting plan and suggestions for installation. I have no doubt that with the dedicated volunteers this new set of gardens will thrive and bloom for the enjoyment of many generations and events.
---