Designed as a haven for wildlife, this woodland garden was inspired by our coastal rainforests. Overlooking a river ravine and framed by tall native trees, the clients wanted to invite nature to their doorstep by incorporating native plants, and also plants attractive to birds, bees, butterflies and other pollinators.
Curving organic forms balance the practical with the beautiful and allow easy maintenance and a little hint of wildness.
Native species such as Salal, Evergreen Huckleberry, Deer Ferns, Sword Ferns, and Vine Maples weave a tapestry of green throughout the seasons. Winter punches of colour shine from Red Twig Dogwoods and berries wherever possible.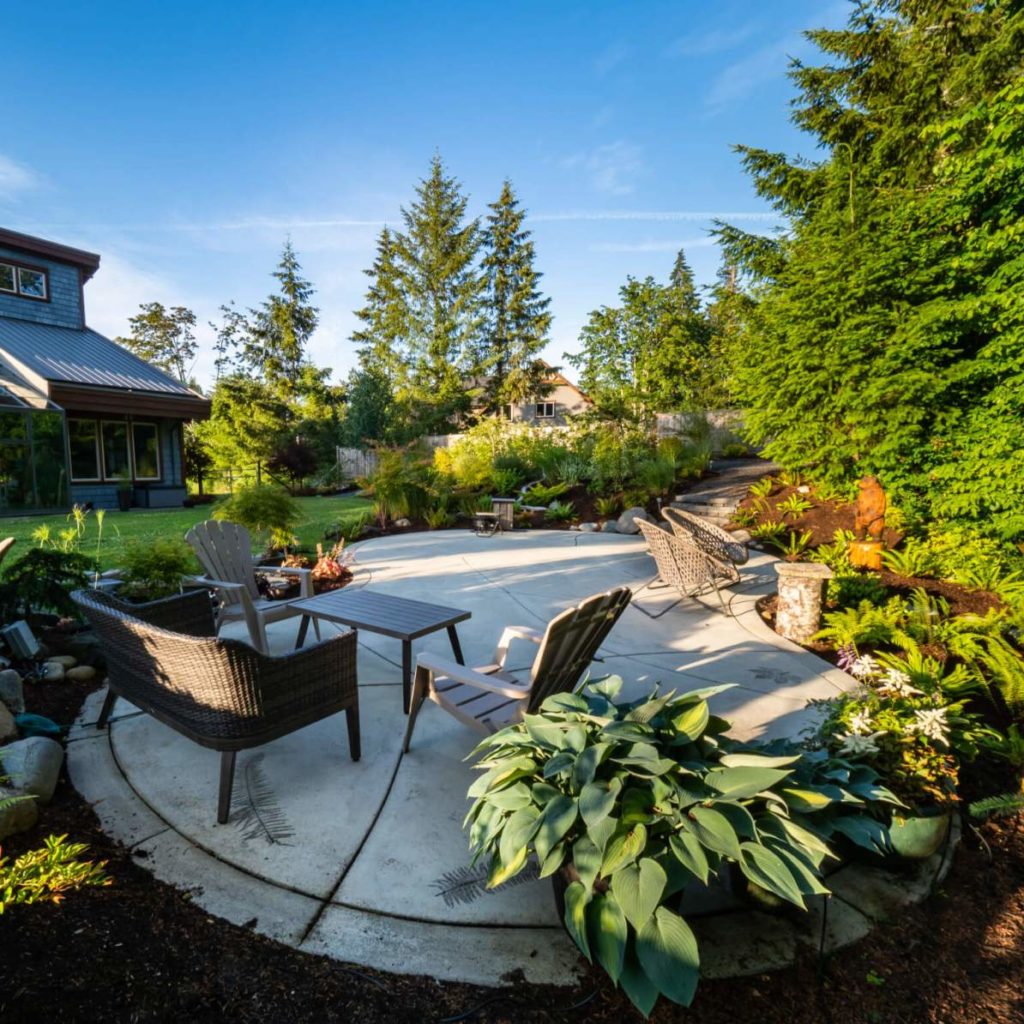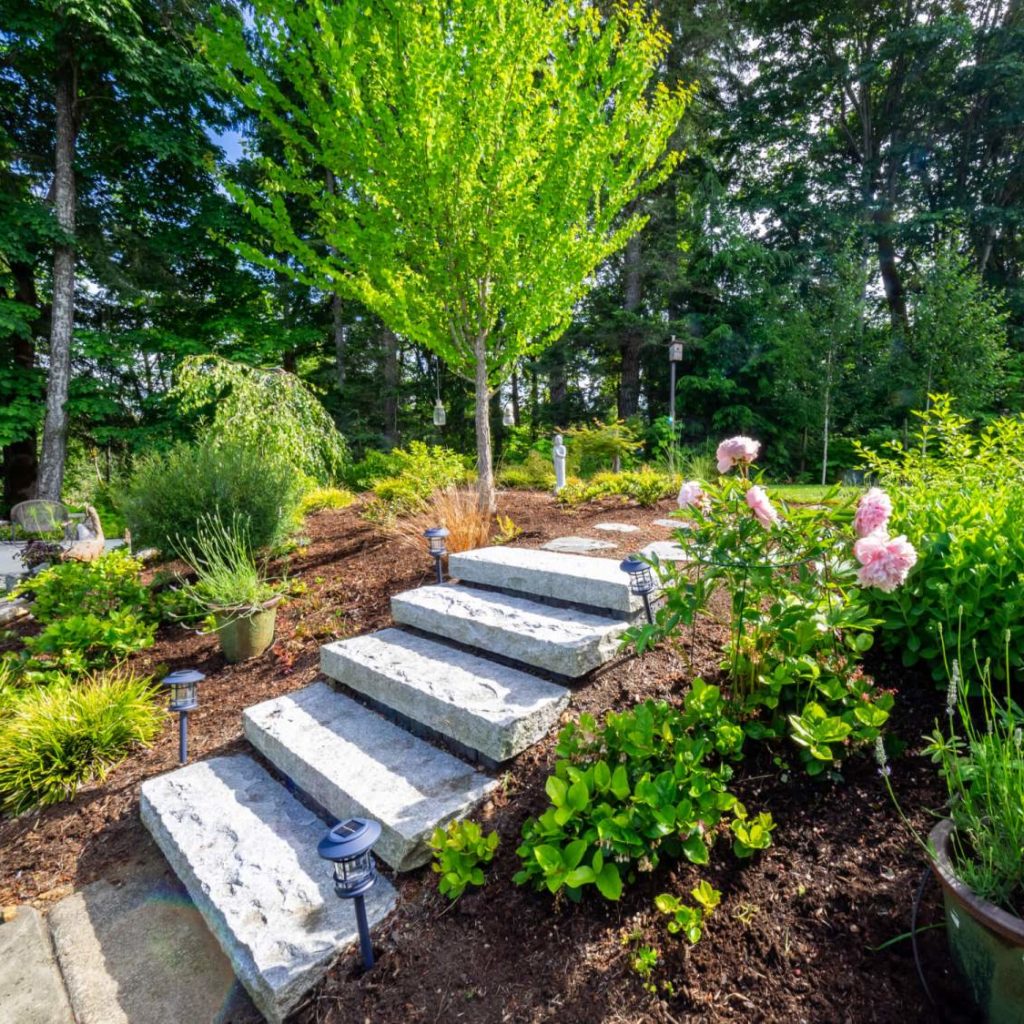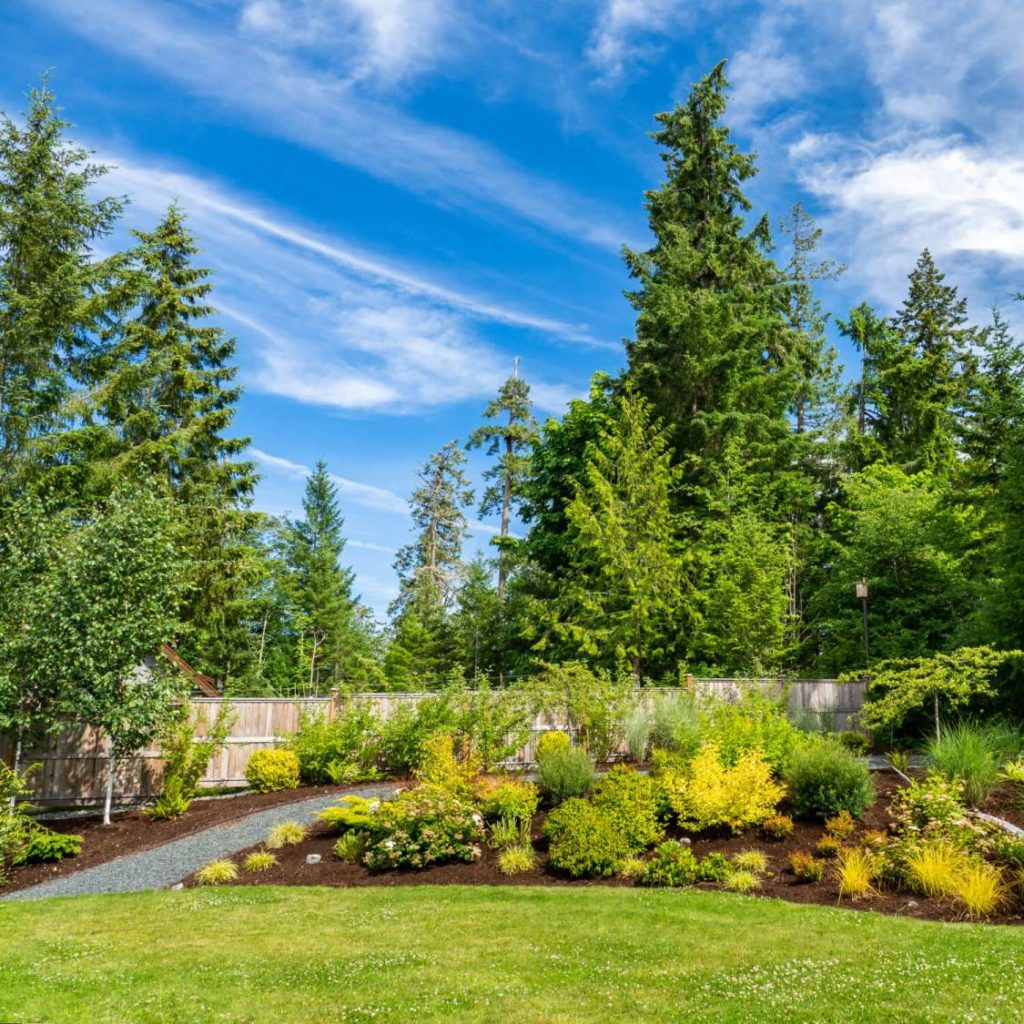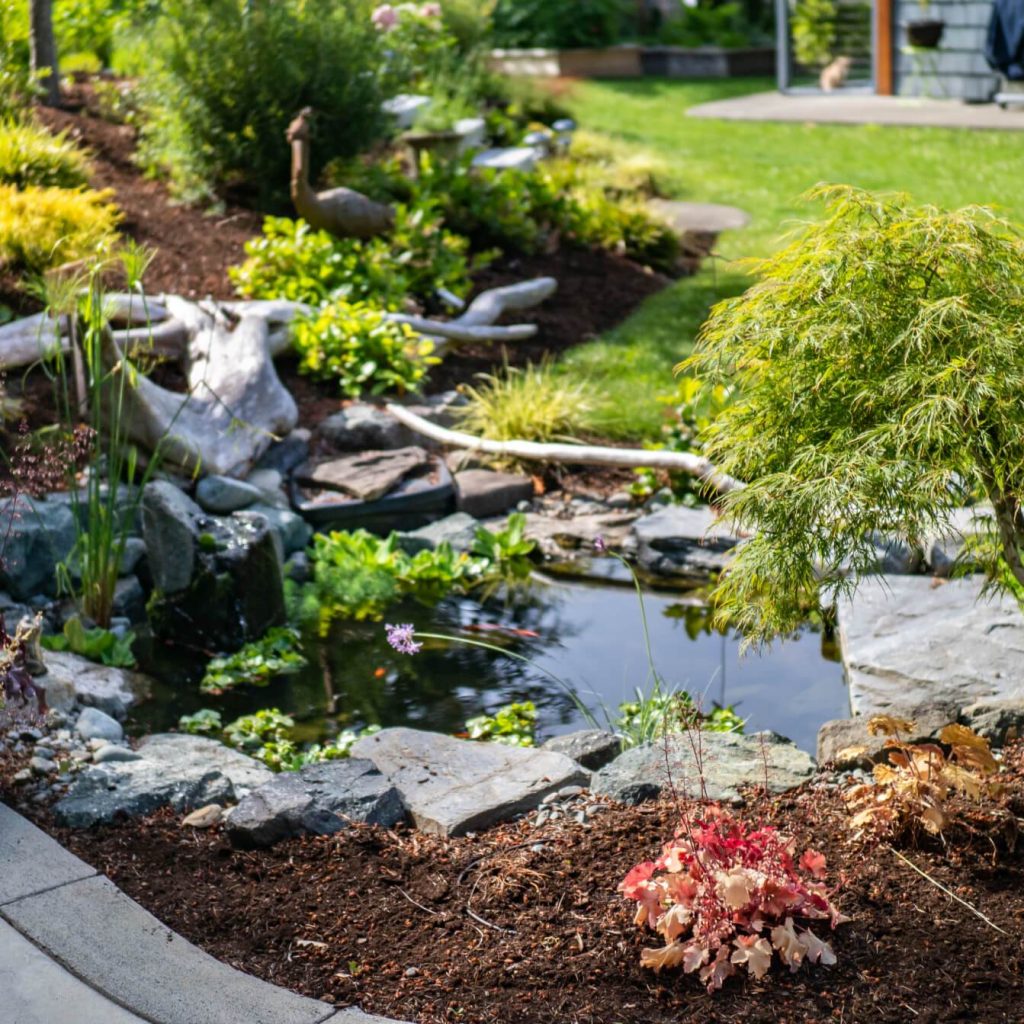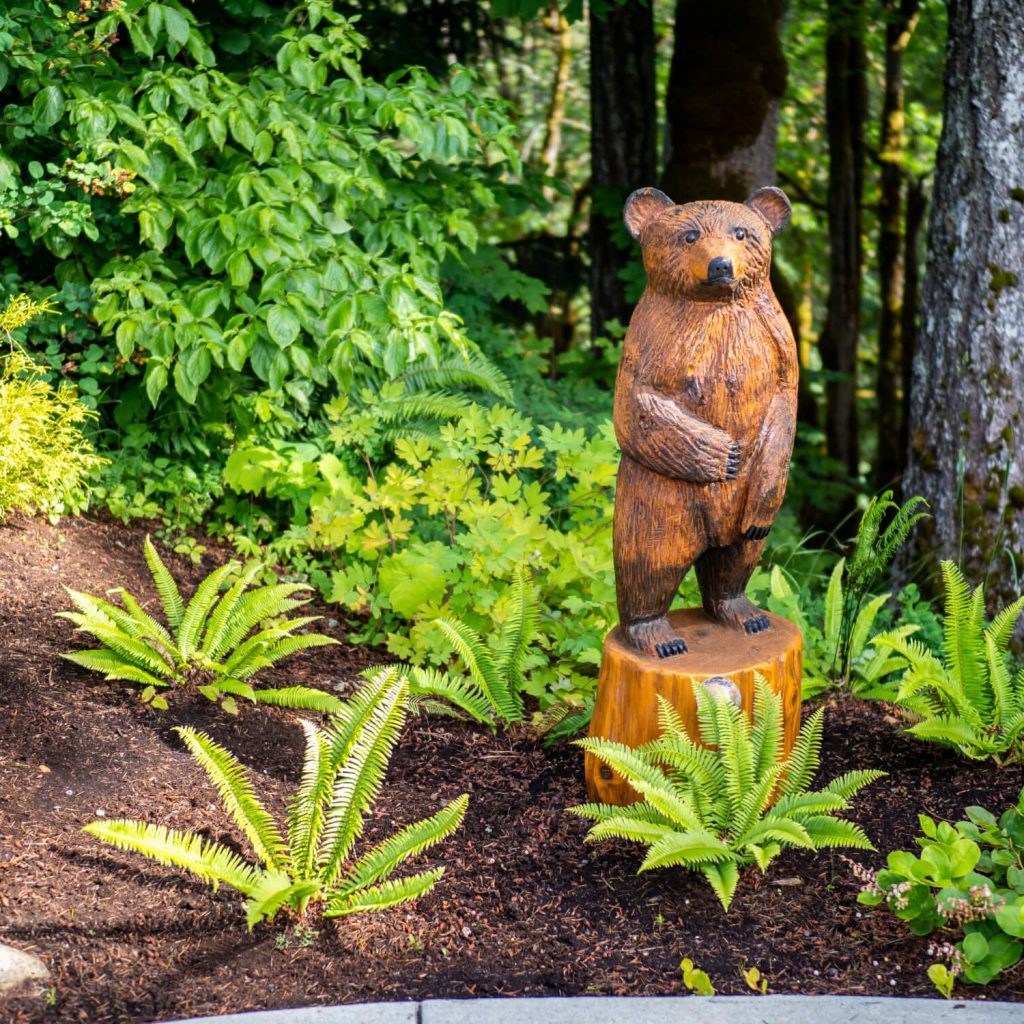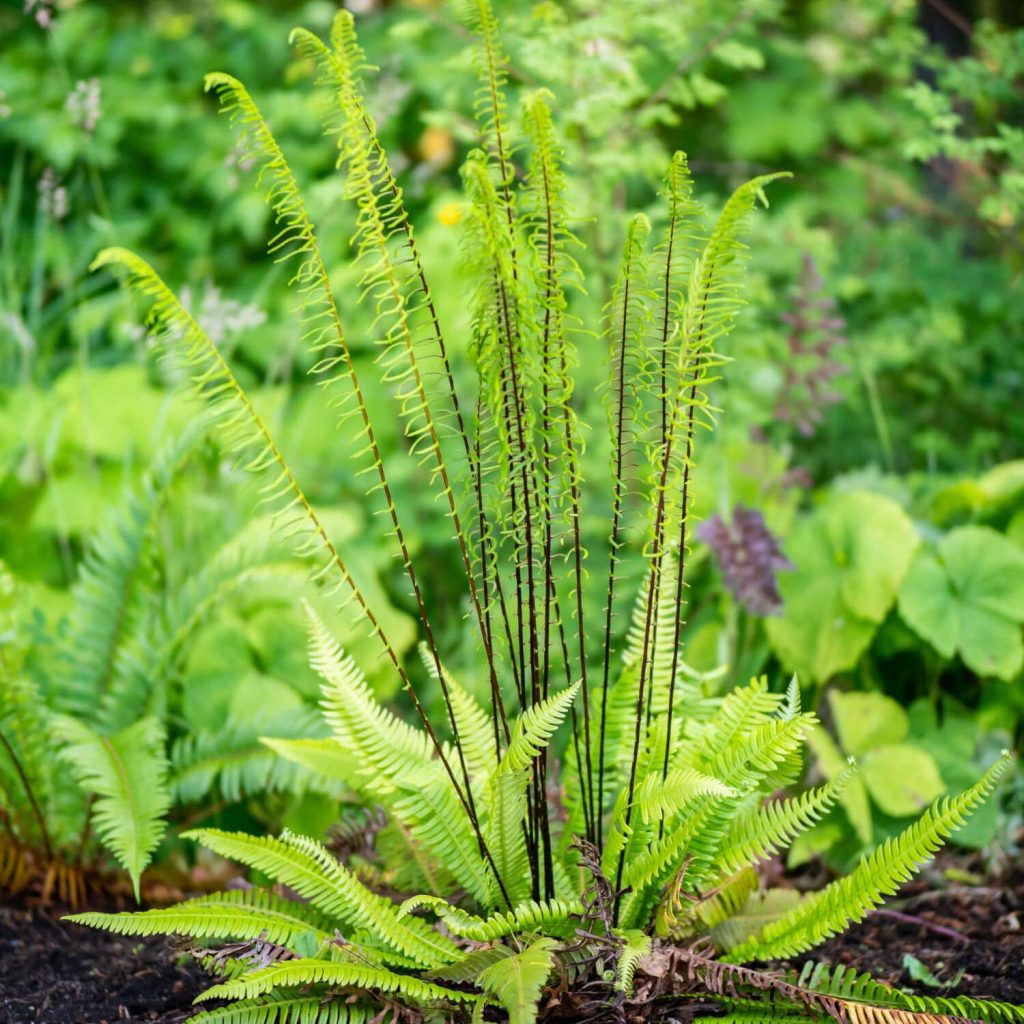 Photography by Bryan Chu.
Design
Installation – 2018, Greenatopia, Robin Clark
---