Garden and landscape design
for the Comox Valley.
Designing custom bespoke gardens and landscapes for newly built and renovated residential homes, with expertise drawn from sixteen years in the landscape industry.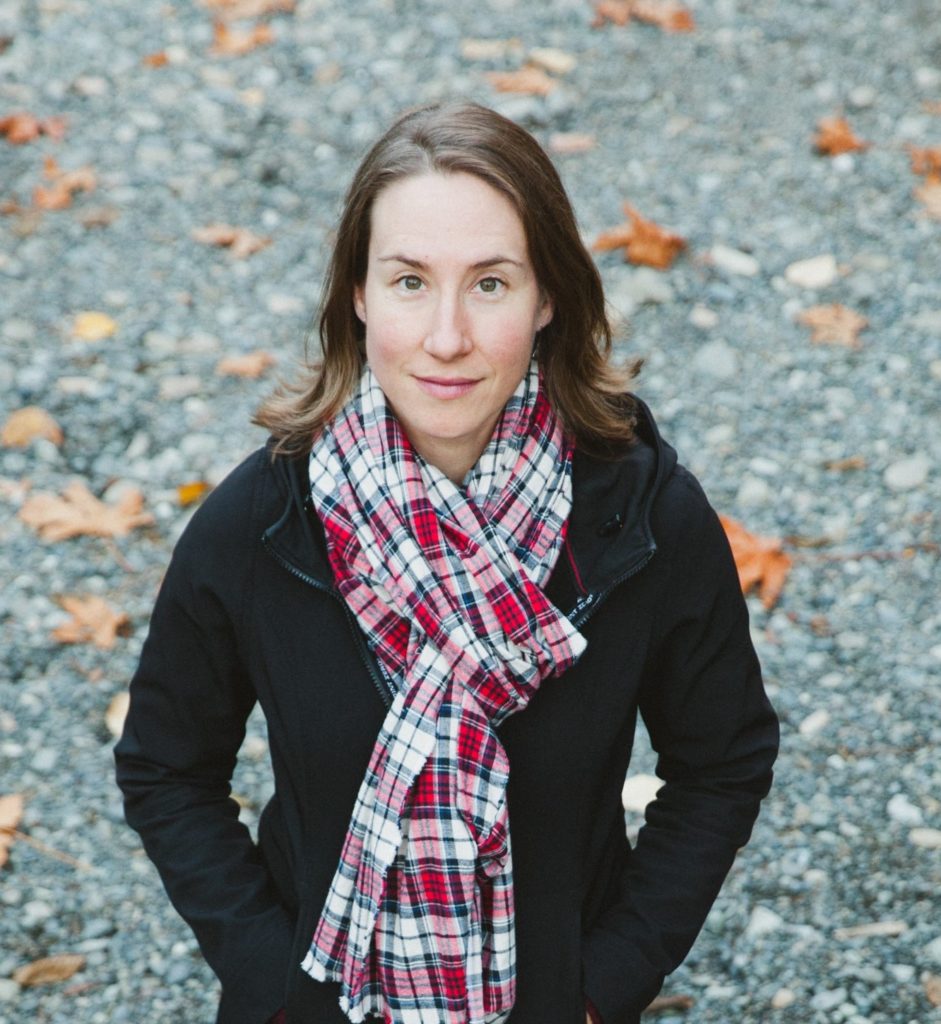 Landscape Design Portfolio
---
Genuine testimonials from clients
Each project and client are unique, and each deserves the best design we can create together.
Bryan Chu
December 19, 2020.
My partner and I hired Arianne to come up with a design for our garden, which when we bought our house was basically a large weed farm. She came up with a design that perfectly incorporated our priorities: a large wildlife pond, food-producing plants, native plants, plants to attract wildlife (mostly hummingbirds and other birds), all packaged into a quiet, tranquil, low maintenance backyard wilderness retreat She measured out our yard and put together a detailed plan that incorporated many different things: beautiful evergreen plants for the winter, flowers with blooming times staggered throughout the year (for us and for birds and bees), and even a variety of fruit bushes that would give us harvests at different times. And when I say detailed I mean scale drawings of the landscaping plan, a detailed planting plan specifying species, variation, quantity and placement, and an overall plan to show everything fitting together. She did a great job incorporating all of our wishes, and was very responsive to changes and tweaks made along the way. She has an extensive knowledge of plants which do well locally, making some excellent recommendations for different berry bushes , a hardy evergreen magnolia, and some plants to push the envelope (kiwis, meyer lemon tree). She definitely encouraged us to be ambitious, but also balanced that out with our wishes for a low maintenance yard. We just had the backyard done by her partner landscaping contractor and it looks phenomenal. We are so happy with it, and we can't wait to do our front yard and finish the whole design. We are super glad we went with Arianne and her work was worth every penny. We would highly recommend her for any garden project - you will not be disappointed!
Bob Hauser
November 4, 2020.
Arianne was good to work with and came up with a great plan for us.
Penny Allen
July 3, 2020.
Arianne went above and beyond for us. She has a brilliant vision of the finished design, something we were struggling with. We started out trying to do this ourselves and she let us down a completely different path. Thanks goodness because our vision was all wrong. Thanks so much, Arianne, you are a delight to work with (rain, shine or lots of wind!!) 🙂
Betsy Muir
March 10, 2020.
We are very pleased with the design Arianne created for our garden landscape project! She presented many options we hadn't even considered, listened thoughtfully to what we wanted, and implemented it all beautifully!
Howard Milner
December 18, 2019.
Highly Recommended! We enjoyed working with Arianne and are more than happy with the outcome. She was easy to communicate with, listened to our input and provided a lovely plan within the promised timeframe. What's more she was prompt, pleasant and helpful when we contacted her with questions during and after the installation. All in all, it was a pleasure to work with her.
Anke Lorenz
July 29, 2019.
We are happy to have found Arianne to get our yard designed. She has great suggestions and is very knowledgeable. We love the results and highly recommend her. Besides being good at her job, great to work with. Wayne and Anke.
Roxane Lacroix
April 3, 2019.
Professional, talented, knowledgeable, creative and such an great person to work with. Arianne delivered above and beyond our expectations. She really understood what we were hoping to achieve, listened to our (all over the map!) ideas and made them so much better and clearer, introducing a "wow factor", proposing plants, colors and shapes we couldn't have created on our own and that will make our green space so enjoyable. A big thank you to A Rose in Thyme for sharing her passion, expertise and creativity with us.
Kelly Blacquiere
March 12, 2019.
We are so happy with the landscape design that Arianne did for us! The design is everything we asked for and more! She found a way to incorporate all we wanted and added little personal touches that represent our interests. Arianne is professional, helpful, attentive, and lovely to work with.
Gerry Cormons
September 8, 2017.
I highly recommend Arianne for your landscape design. She is very pleasant to deal with. She offers a wealth of design knowledge and brings forth a lot of fresh ideas. Good old fashion customer service.