Garden and landscape design
for the Comox Valley,
central and northern Vancouver Island.
Designing custom bespoke gardens and landscapes for newly built and renovated residential homes, with expertise drawn from sixteen years in the landscape industry.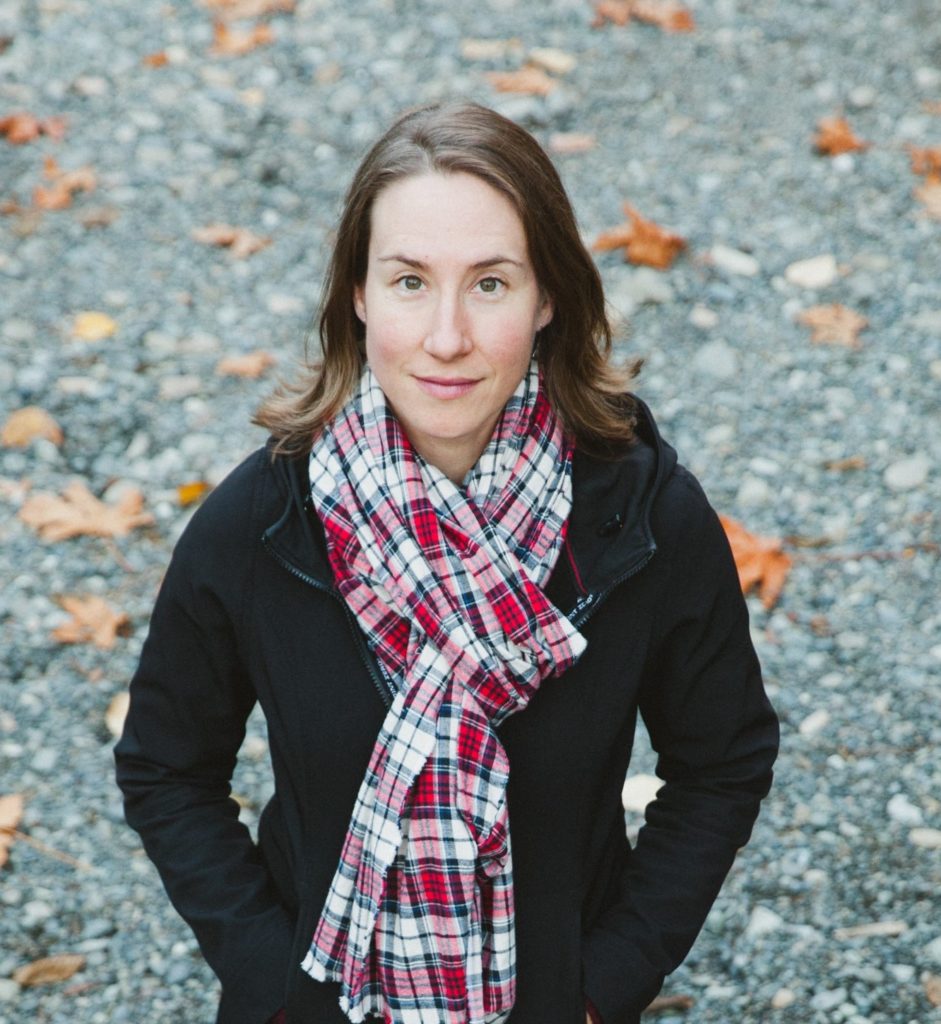 ---
Design Principles & Ethos
Form follows function.
How you use a space defines the parameters for the design. I seek to identify, separate and distill the varied lifestyle requirements for your space, narrowing in on the key criteria to develop the best design for your unique landscape.
Right plant in the right place.
A simplistic statement that speaks volumes in garden planning. Factors such as sun, soil health, wind, exposure, climate and sustainability, growth habit, longevity, maintenance, pests, seasonality, and client preference all inform thoughtful plant selection.
Proportion, unity and balance.
Hardscape construction and softscape plantings are inextricably intertwined and must relate to each other in a harmonious and balanced aesthetic.
This is your space.
I enjoy working with a wide range of styles but the most critical factor informing plant selection and landscape functionality is my clients needs; the design has to work for your lifestyle and criteria, otherwise it fails.
Arianne assisted us with a complete landscape design plan for our new home. Without hesitation we would give Arianne our highest recommendation for any and all prospective clients. She is professional, knowledgeable, reliable and prompt - all to the highest degree. In addition to all of that, she is just a great person to work with. Although we had identified some basic ideas and concepts that we wanted to achieve Arianne was able to translate all of that disjoined information into a complete and comprehensive set of final plans which captured every detail and addressed every concern. The ability to genuinely listen to each client as they try to describe and explain their dreams for an ideal outdoor space is a talent often lost in the designer/client interaction. Arianne has a wonderful ability to listen intently and translate all of that information into reality without personal bias. With her comprehensive knowledge of best and appropriate plant choices for our location and climate , she expertly guides her clients through the "maze" of plant and tree selection decisions. In our opinion any client looking for high quality, professional service in designing their perfect space cannot go wrong with Arianne on their team.

Paul O'Brien


March 31, 2023

I highly recommend Arianne. She's thoroughly professional, approachable, reliable, and creative. Some landscape designers have a signature idea or personal preference that finds its way into every project; Arianne listens deeply and is flexible enough to work with whatever the client likes, providing expert guidance and elevating client preferences into a beautiful cohesive vision. We couldn't be happier with our yard and garden design! Thank you, Arianne!

Leslie Hood


June 14, 2022

Arianne perfectly captured what we were looking for in our yard and garden! She's a good listener and was very thoughtful with her design, making sure we'd be able to complete all the work ourselves as we requested. She gave us the direction we needed to get started on transforming our yard into the outdoor living space we want. Before working with her, we were puttering around aimlessly without a clear plan. Now we know exactly what and where to plant or build. Worth every penny!

Lindsay Reynolds


May 14, 2022

We are absolutely blown away by the landscape design work Arianne has done to help us realize the potential of our property. Arianne's ability to listen, coupled with her tremendous creative vision and attention to detail turned our vague concepts into a design that works perfectly with our home.

Guy H


April 14, 2022

My partner and I hired Arianne to come up with a design for our garden, which when we bought our house was basically a large weed farm. She came up with a design that perfectly incorporated our priorities: a large wildlife pond, food-producing plants, native plants, plants to attract wildlife (mostly hummingbirds and other birds), all packaged into a quiet, tranquil, low maintenance backyard wilderness retreat She measured out our yard and put together a detailed plan that incorporated many different things: beautiful evergreen plants for the winter, flowers with blooming times staggered throughout the year (for us and for birds and bees), and even a variety of fruit bushes that would give us harvests at different times. And when I say detailed I mean scale drawings of the landscaping plan, a detailed planting plan specifying species, variation, quantity and placement, and an overall plan to show everything fitting together. She did a great job incorporating all of our wishes, and was very responsive to changes and tweaks made along the way. She has an extensive knowledge of plants which do well locally, making some excellent recommendations for different berry bushes , a hardy evergreen magnolia, and some plants to push the envelope (kiwis, meyer lemon tree). She definitely encouraged us to be ambitious, but also balanced that out with our wishes for a low maintenance yard. We just had the backyard done by her partner landscaping contractor and it looks phenomenal. We are so happy with it, and we can't wait to do our front yard and finish the whole design. We are super glad we went with Arianne and her work was worth every penny. We would highly recommend her for any garden project - you will not be disappointed!

Bryan Chu


April 14, 2021

Arianne was good to work with and came up with a great plan for us.

Bob Hauser


April 14, 2021

Arianne went above and beyond for us. She has a brilliant vision of the finished design, something we were struggling with. We started out trying to do this ourselves and she let us down a completely different path. Thanks goodness because our vision was all wrong. Thanks so much, Arianne, you are a delight to work with (rain, shine or lots of wind!!) 🙂

Penny Allen


April 14, 2021

We are very pleased with the design Arianne created for our garden landscape project! She presented many options we hadn't even considered, listened thoughtfully to what we wanted, and implemented it all beautifully!

Betsy Muir


April 14, 2020

Highly Recommended! We enjoyed working with Arianne and are more than happy with the outcome. She was easy to communicate with, listened to our input and provided a lovely plan within the promised timeframe. What's more she was prompt, pleasant and helpful when we contacted her with questions during and after the installation. All in all, it was a pleasure to work with her.

Howard Milner


April 14, 2020