My clients approached me with their desire to create an expansive, modern, oceanside outdoor living area for their new home in Comox. The design needed to be functional making use of the entirety of the available space incorporating many elements: a patio area, hot tub, water feature, fire pit, pergola and dining area, outdoor kitchen, and studio for mindful retreat.
The gardens plantings frame and accent the expansive views of the Comox Estuary and Beaufort Range. Vivid, textural plantings soften the crisp lines of patio, pergola and water features, adding movement and depth to the space.
With nuanced revisions through a collaborative design process, we have created together a truly unique and timeless outdoor living experience.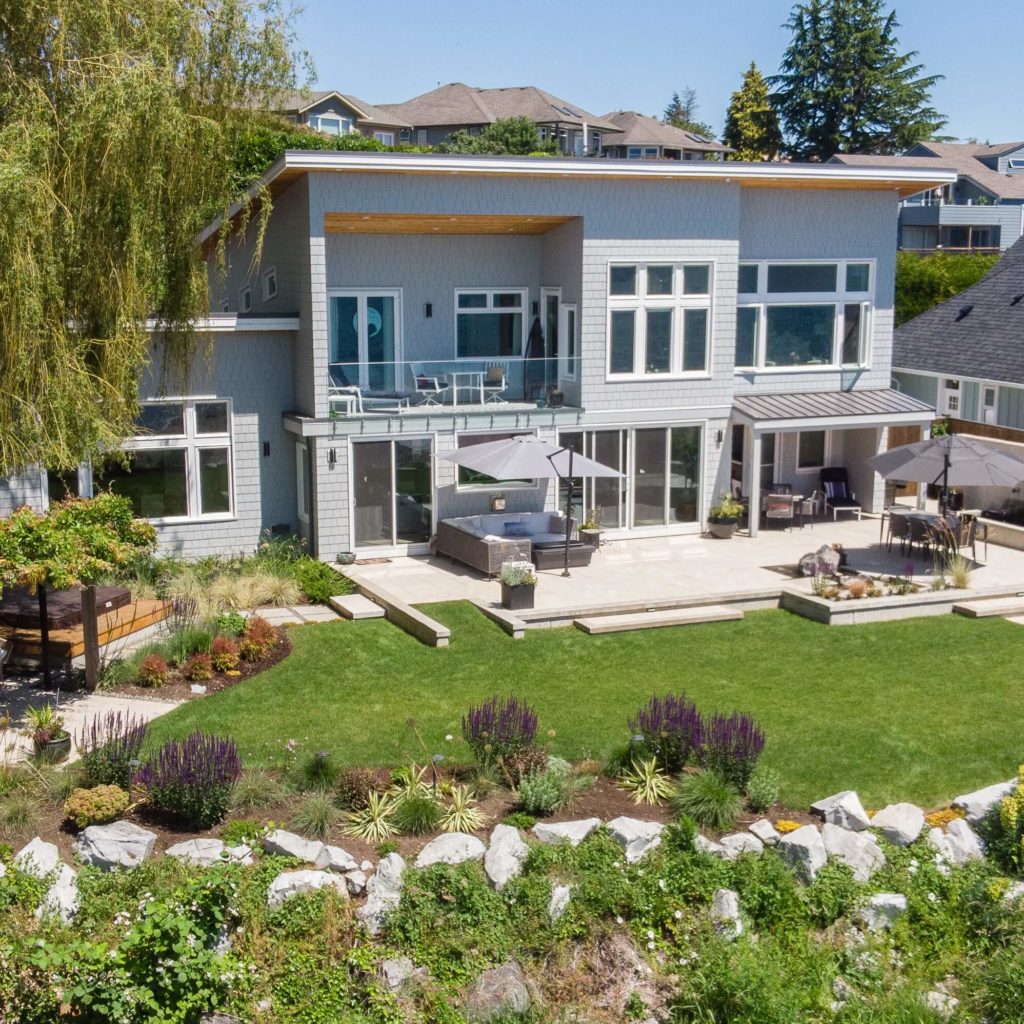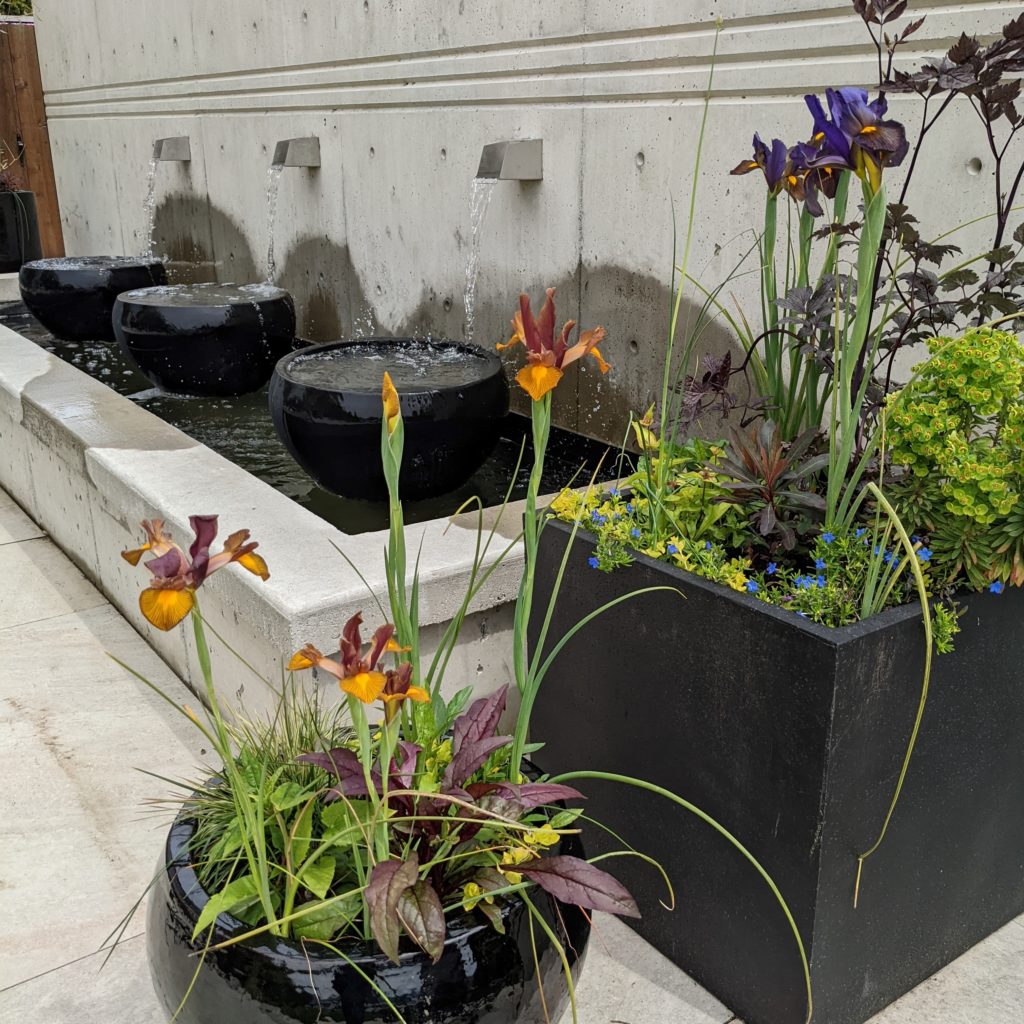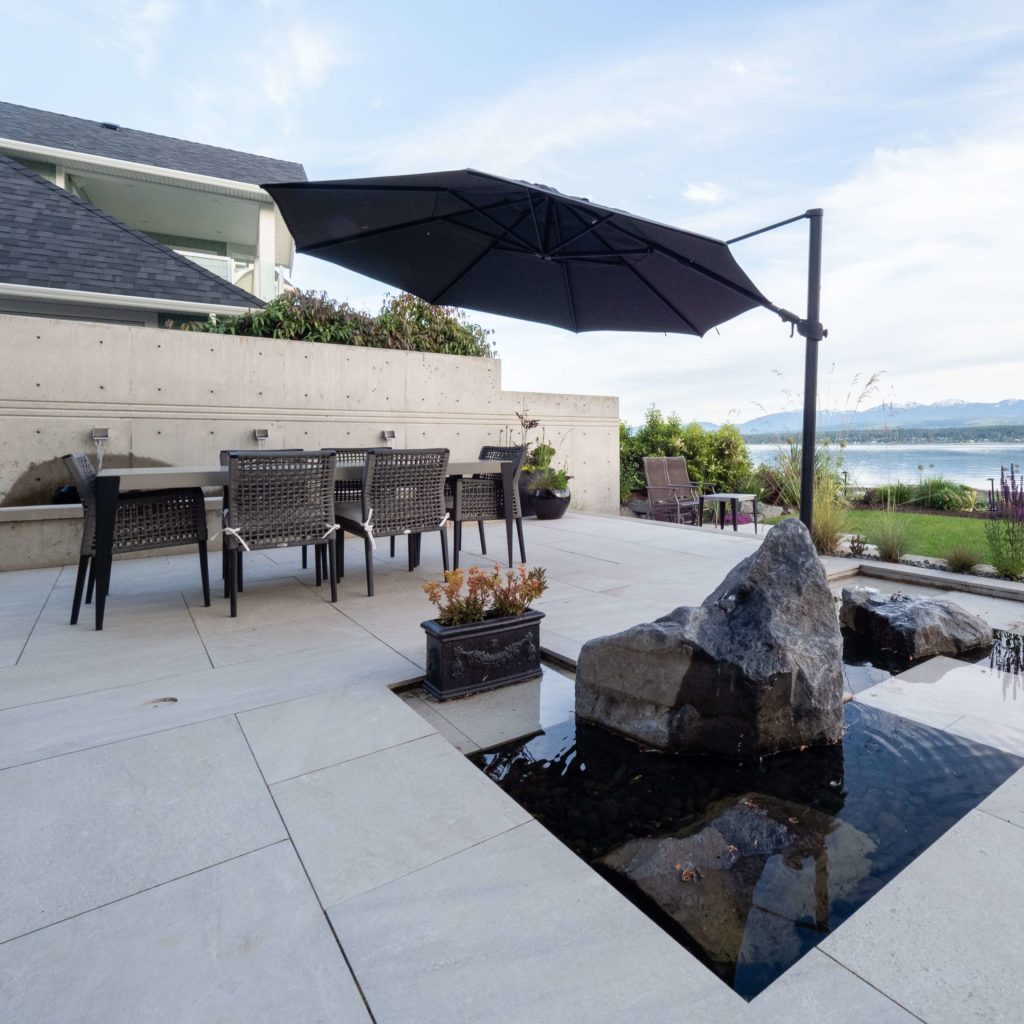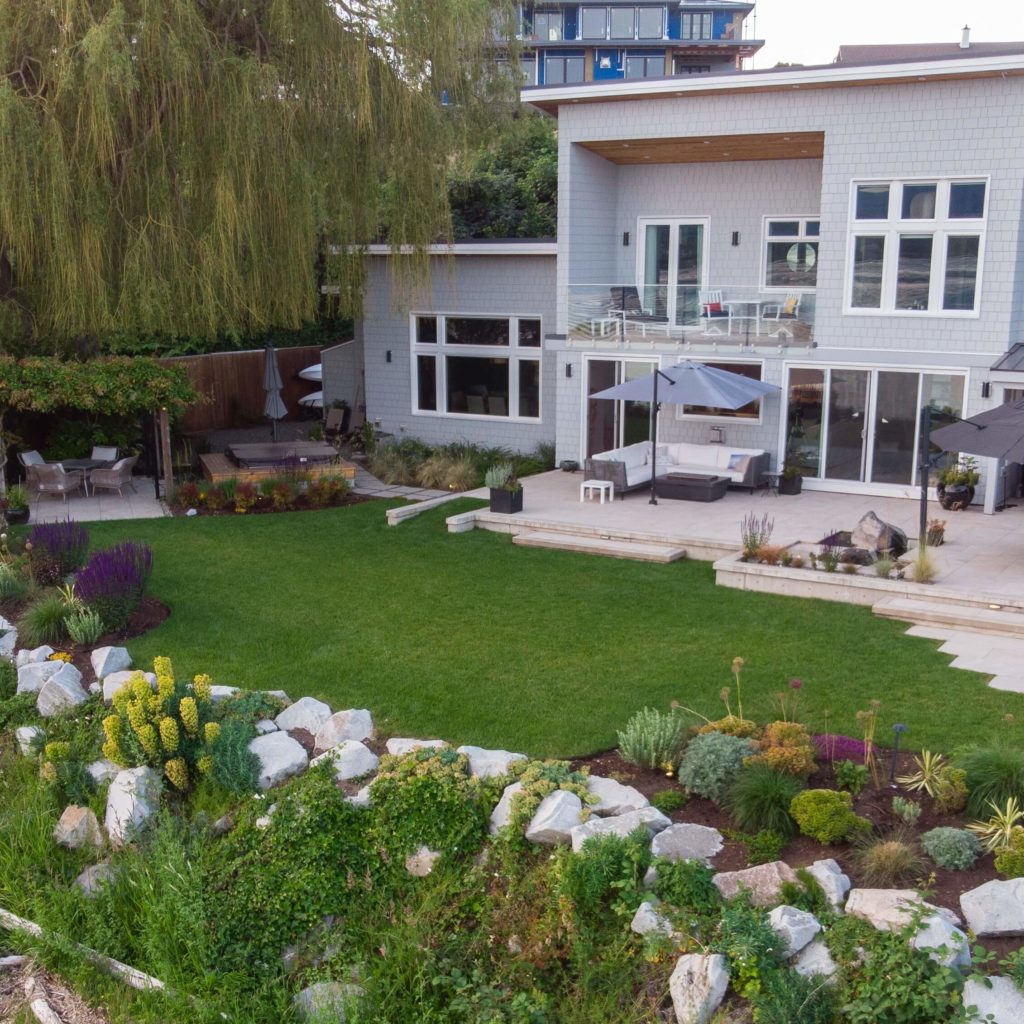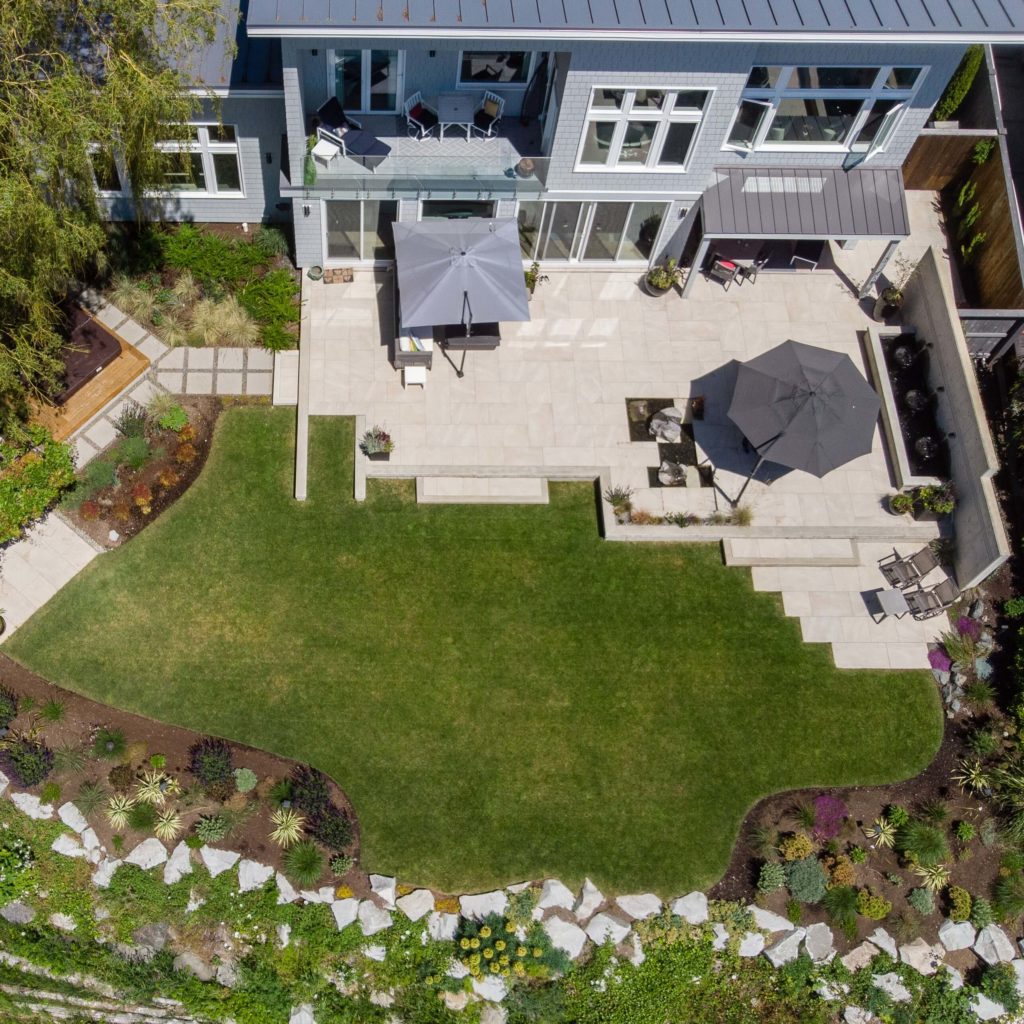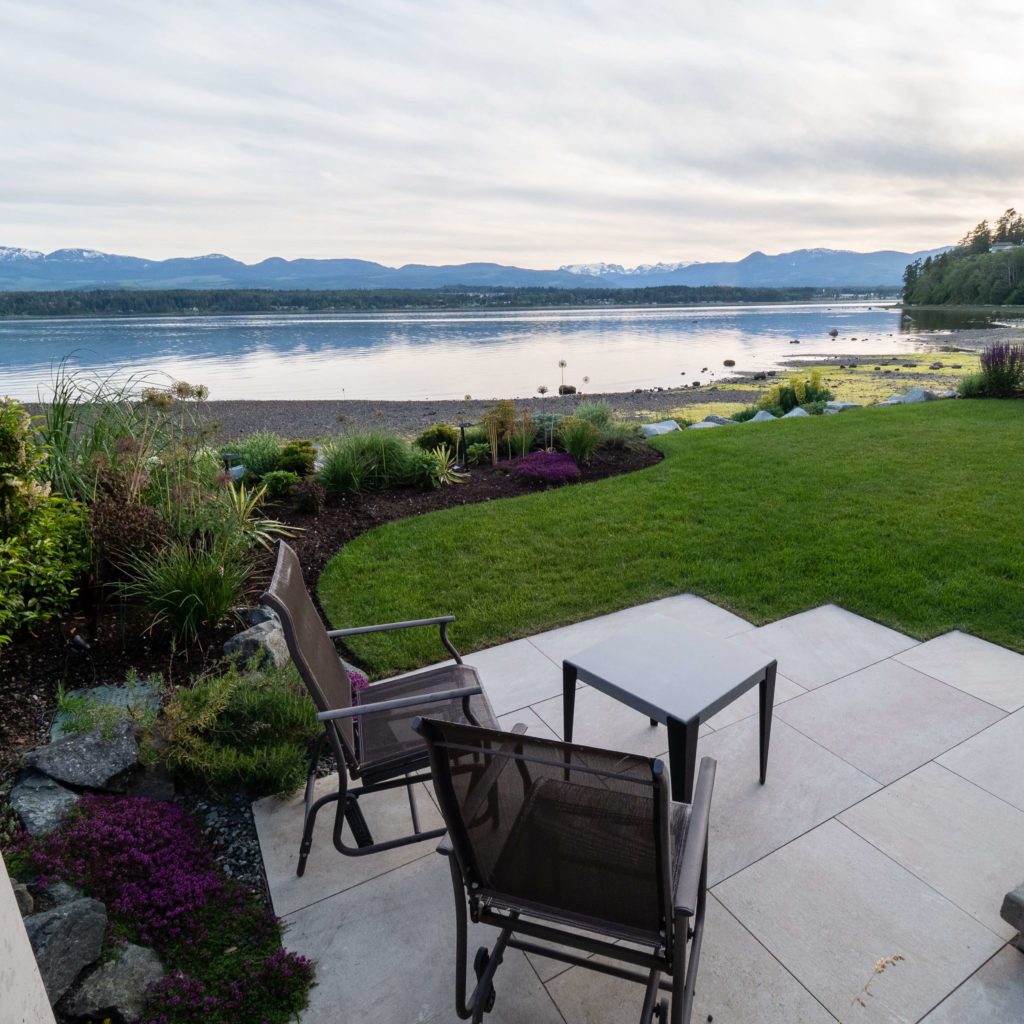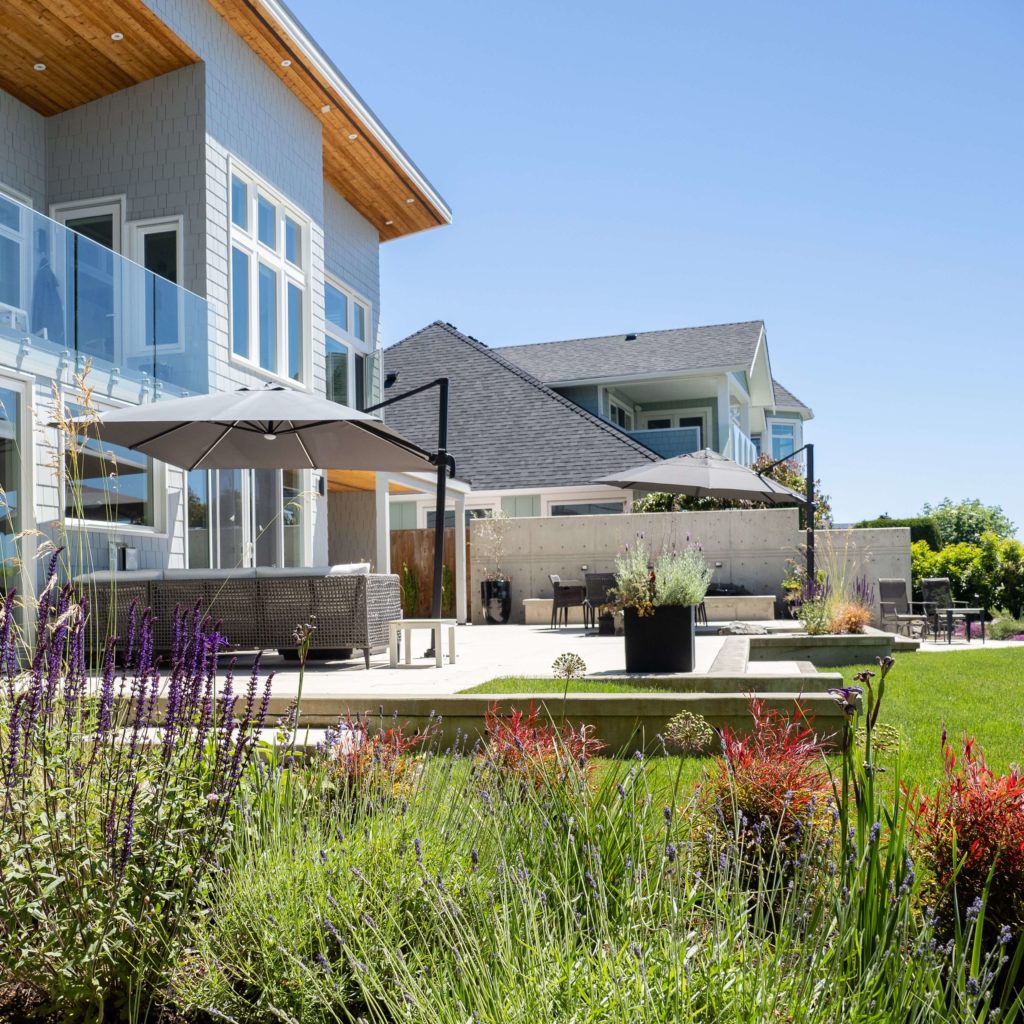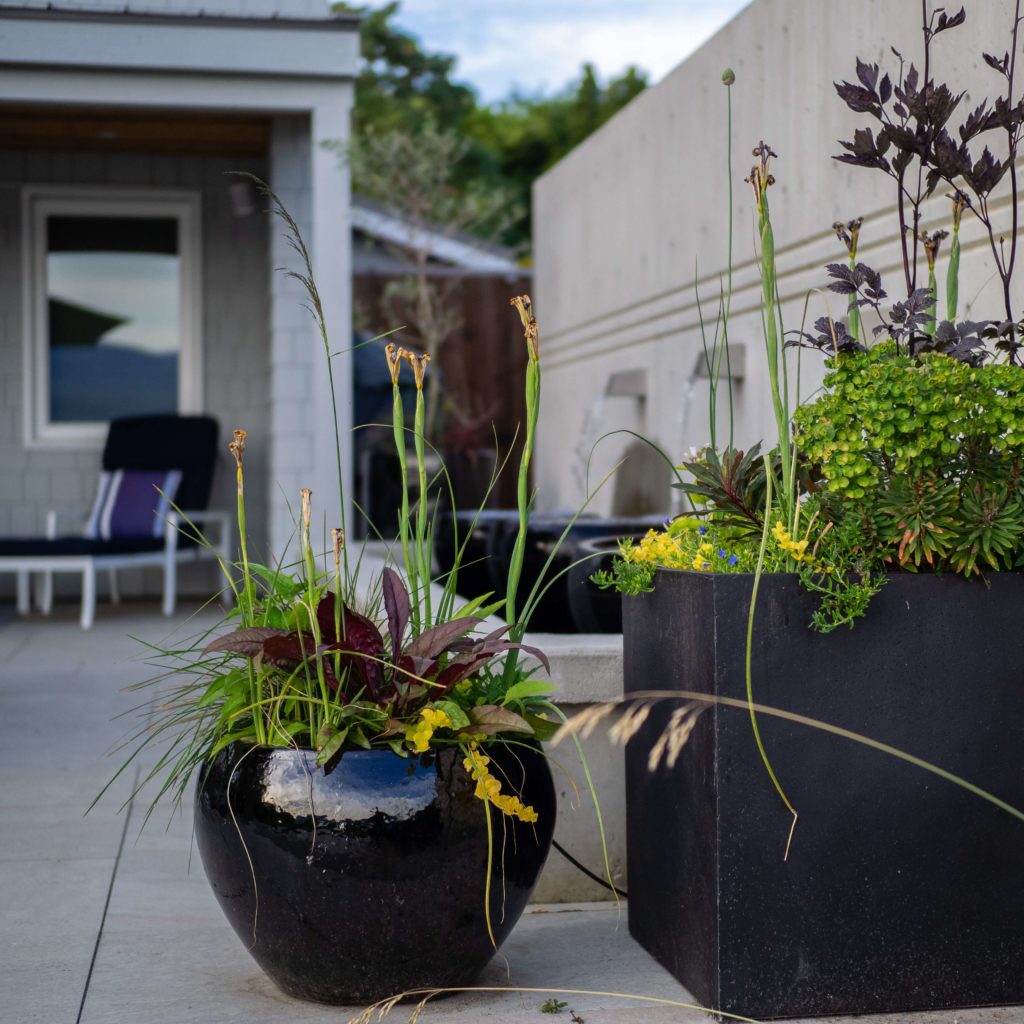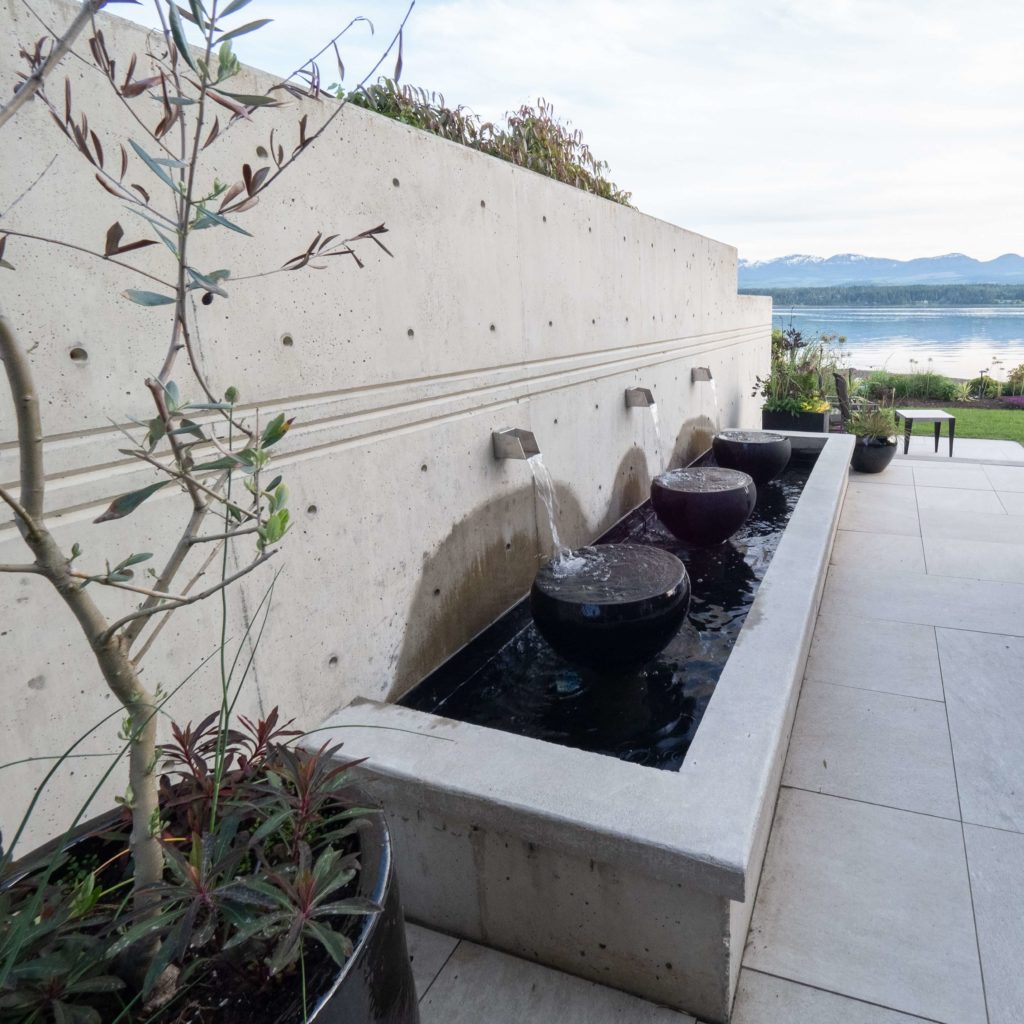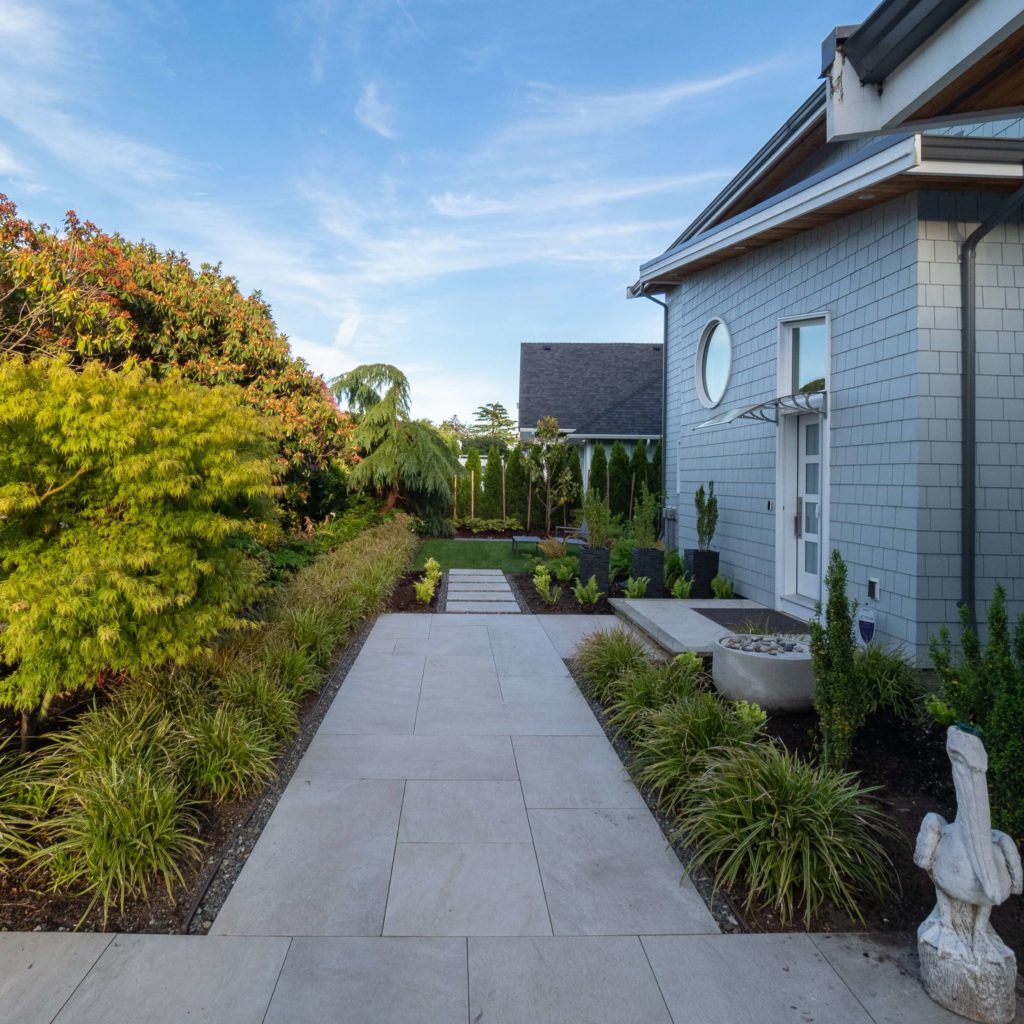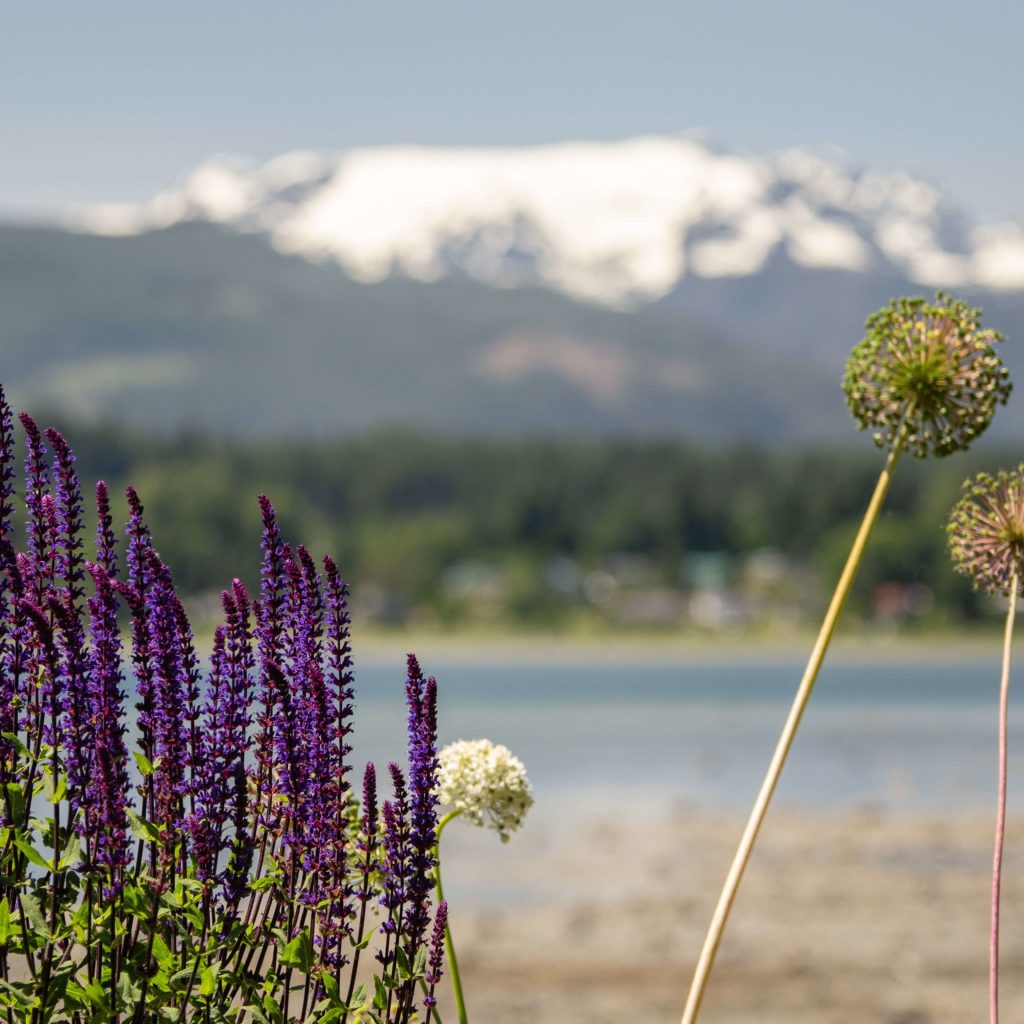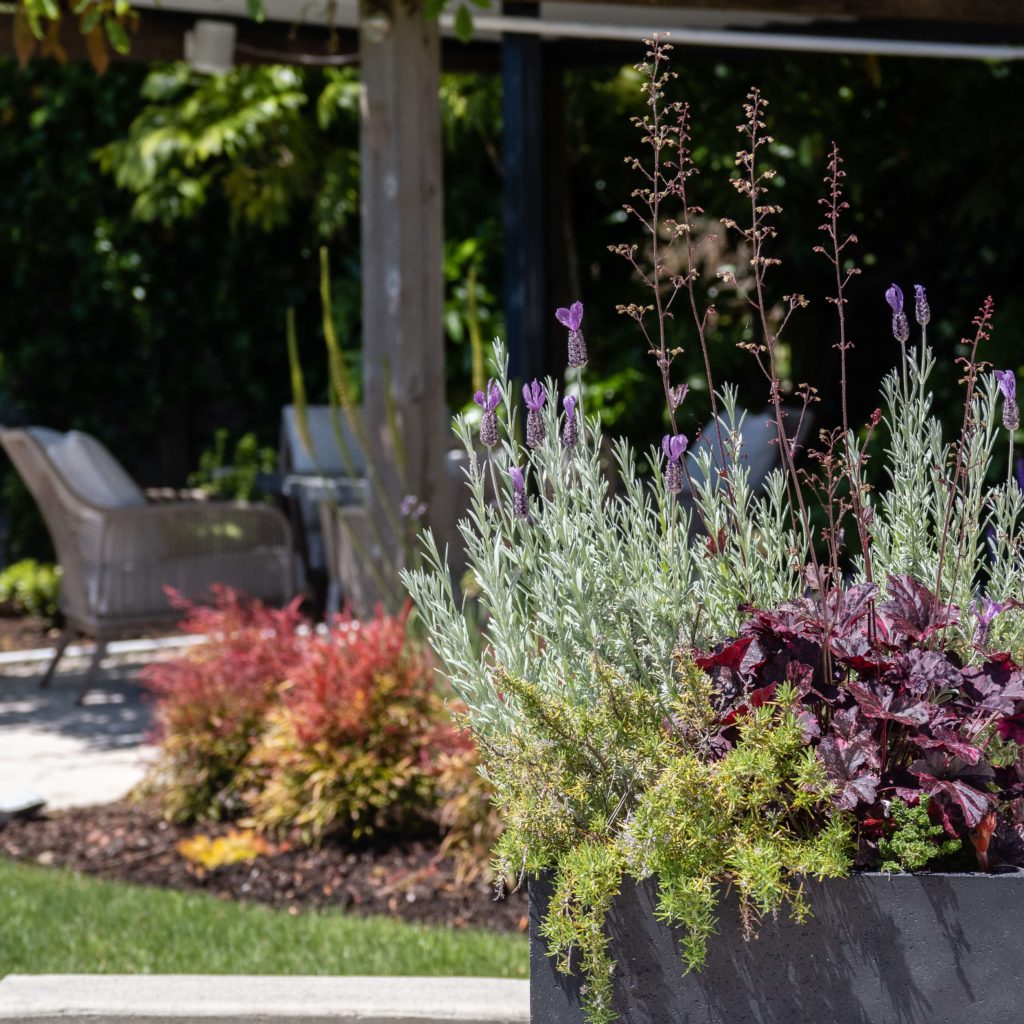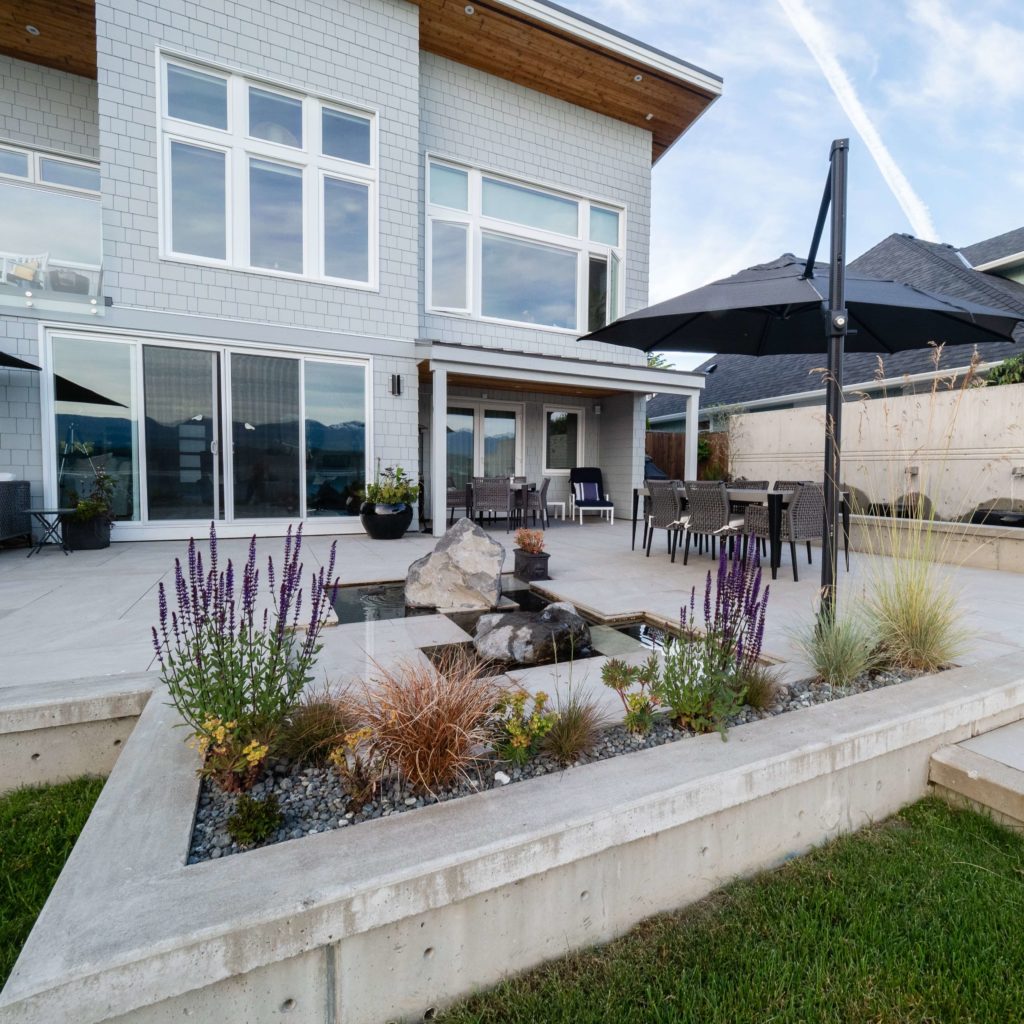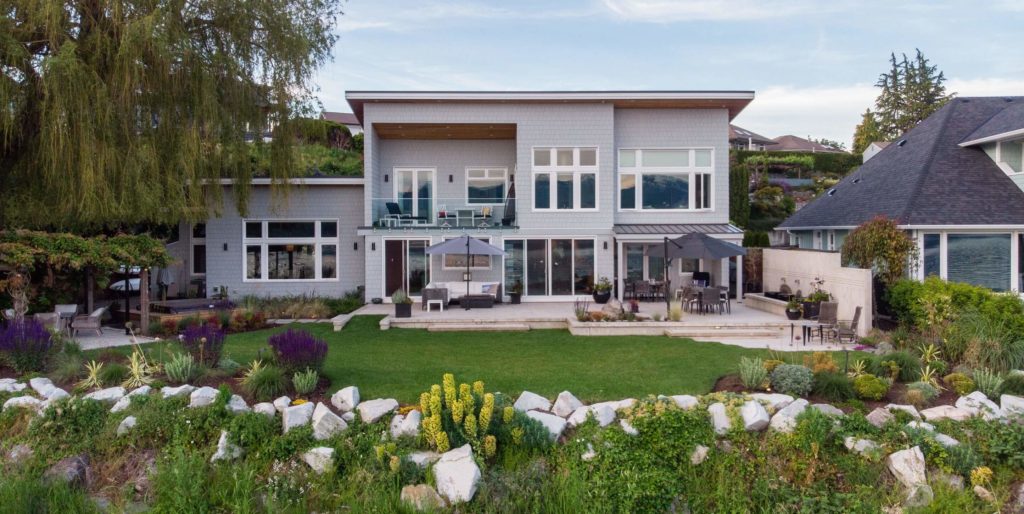 Design
Installation – 2019/2020 – Joel Dyck
---